Blog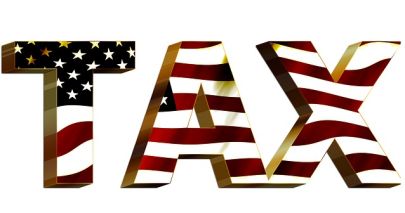 Posted September 21, 2018
Changes to U.S. Real Estate Tax Deductions for 2018
As a homeowner, or soon to be homeowner, you can get some pretty sweet tax deductions from things related to your home. Some tend to change from year to year, like those for energy-efficient upgrades, others are pretty...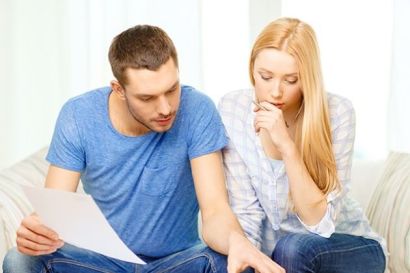 Posted July 1, 2018
Dealing with Financing
As the events of the last few years in the real estate industry show, people forget about the tremendous financial responsibility of purchasing a...
Updated: 25th March, 2019 3:26 AM.